About Sra. Schwarz
My name is Janet Schwarz.
I live in the Raleigh area now, but I grew up in the mountains of North Carolina. I have been married since 2001 to a wonderful husband. I also have two great kids. My son Nik was born in 2007 and my daughter Sydney was born in 2013.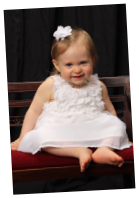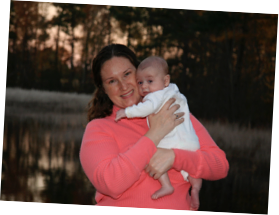 Experience
Willow Spring High School, Wake Co., NC
East Garner Magnet Middle School, Wake Co., NC
Knightdale High School, Wake Co., NC
Franklinton High School, Franklin Co., NC
Green Hope High School, Wake Co., NC
Education & Training
WCPSS Teacher Mentor Training
International Baccalaureate MYP Language Acquisition Training (Spanish)
State of NC Certified K-12 Spanish Teacher
North Carolina State University

Bachelor of Arts in Spanish Language & Literature (2006)
Bachelor of Arts in Arts Applications of Music (2005)
Study Abroad Program in Perú (2004)
Bachelor of Science in English (2004)
Minor in Computer Programming (2004)
Favorite Activities
Spending time with my family.
Taking the RV on camping trips.
Keeping up with the news and current events.
Photography (under & above water).
Scuba Diving.
Visiting the NC Museum of Natural Sciences, Marbles Kids Museum, the NC Zoological Park, and the beaches and aquariums of NC.